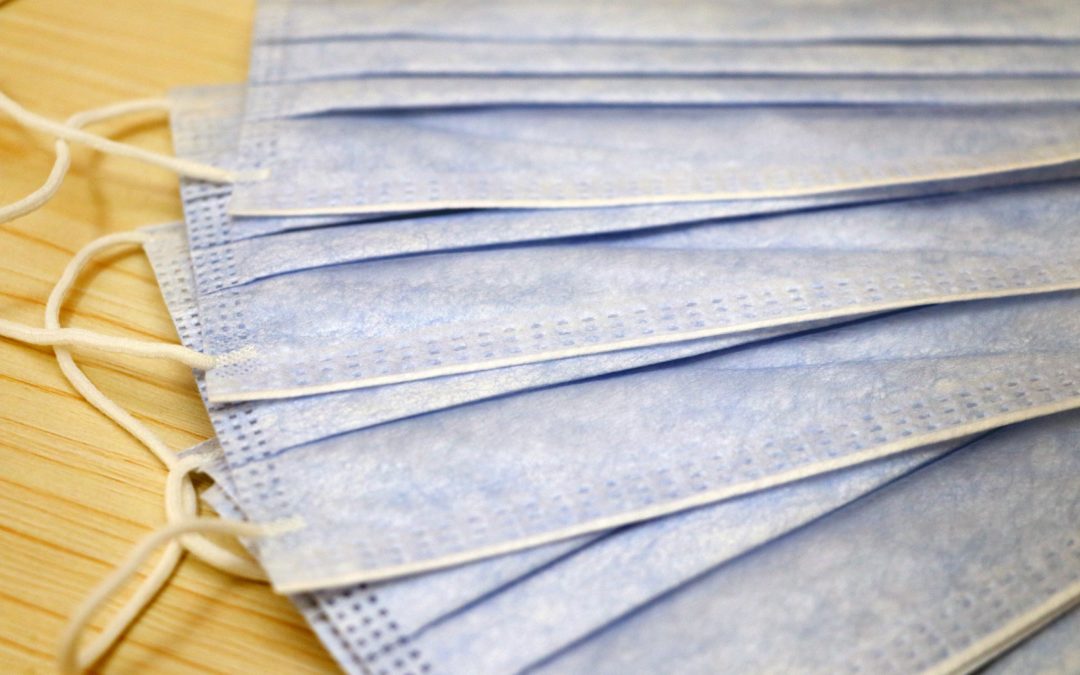 Risk innovation is all about coming up with innovative ways of protecting existing value and, equally as important, creating new value without being tripped up by unanticipated risks.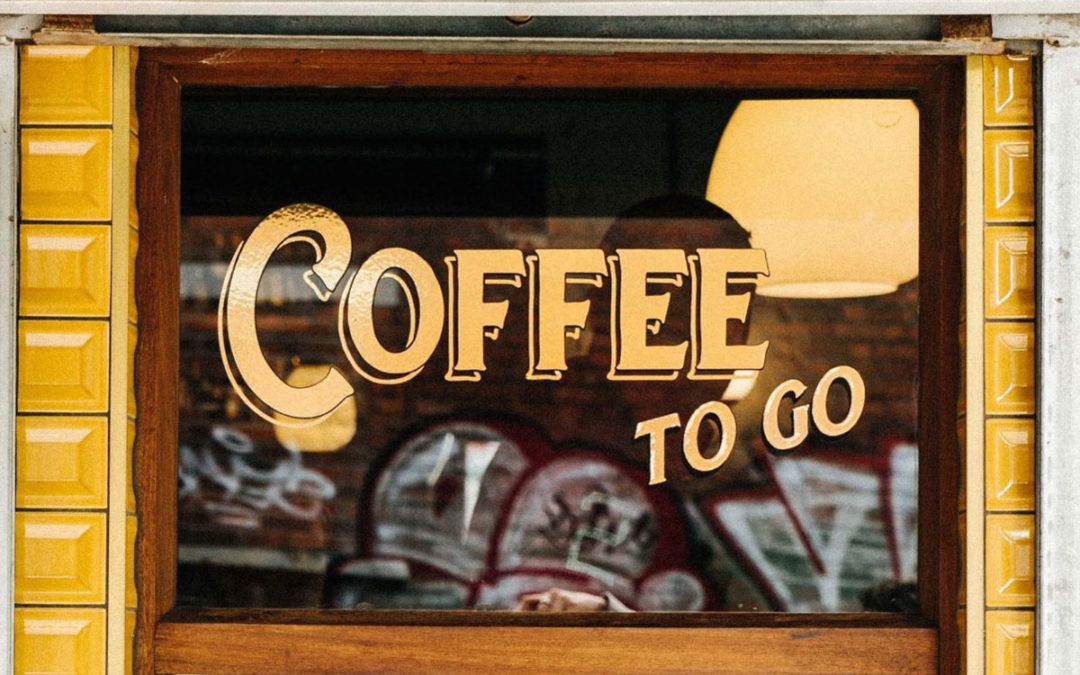 At a time when risks seem to be everywhere, and navigating through them can feel overwhelming, Risk Innovation encourages entrepreneurs, and the entrepreneurially minded, to focus on value.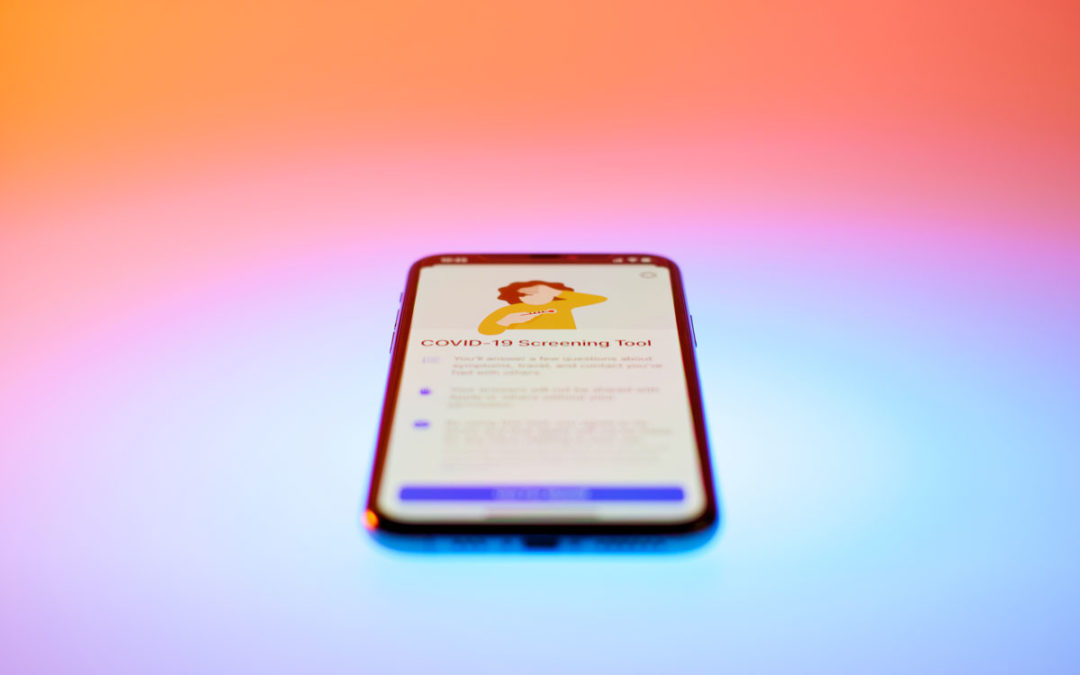 We've been planning to launch an informal platform through the Risk Innovation Nexus for some time now, where we can share what we're exploring, developing and doing, and how this connects with emerging challenges that entrepreneurs, businesses and others are facing.
© 2019 Arizona Board of Regents on behalf of Arizona State University