Services
Risk Innovation Planner
Risk innovation approaches risk as a threat to value. So what is most valuable to your enterprise? What about your stakeholders and the communities you engage with? The Risk Innovation Planner is designed to help users identify the value and the corresponding orphan risks that are relevant to their enterprise, and develop steps that will both reduce the chances of these risks blindsiding them in the future, and increase resilience to emerging risks.
The process is designed to be rapid, intuitive, and iterative, enabling users to maintain and evolve their risk innovation strategies over time. Download, print, and start planning for success: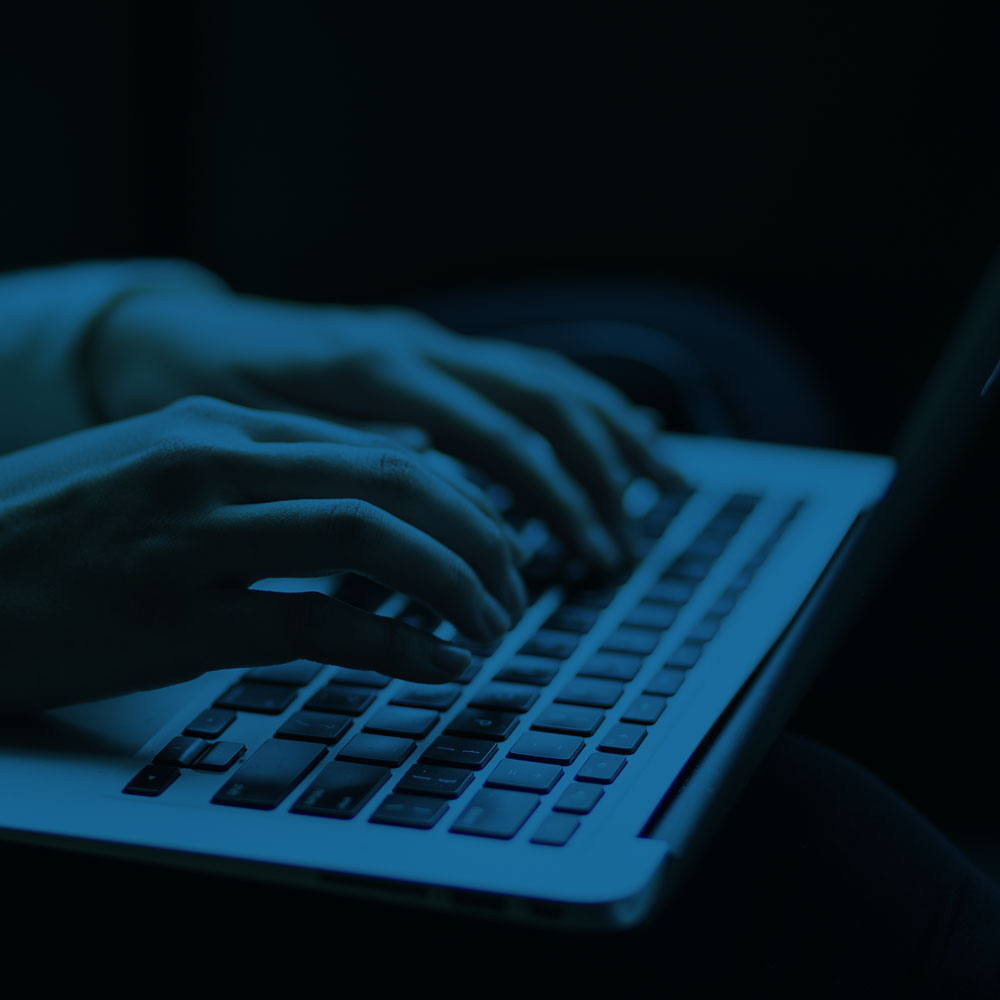 Fill out the form to download your free copy of the Risk Innovation Planner.
© 2020 Arizona Board of Regents on behalf of Arizona State University