Orphan Risks
Organizations & Systems
Organizations & Systems concerns risks associated with how businesses operate, and the broader social, economic, and political environment they operate within.
Bad Actors
Risks from enterprises that behave in ways that are ethically questionable or that lead to unacceptable harm.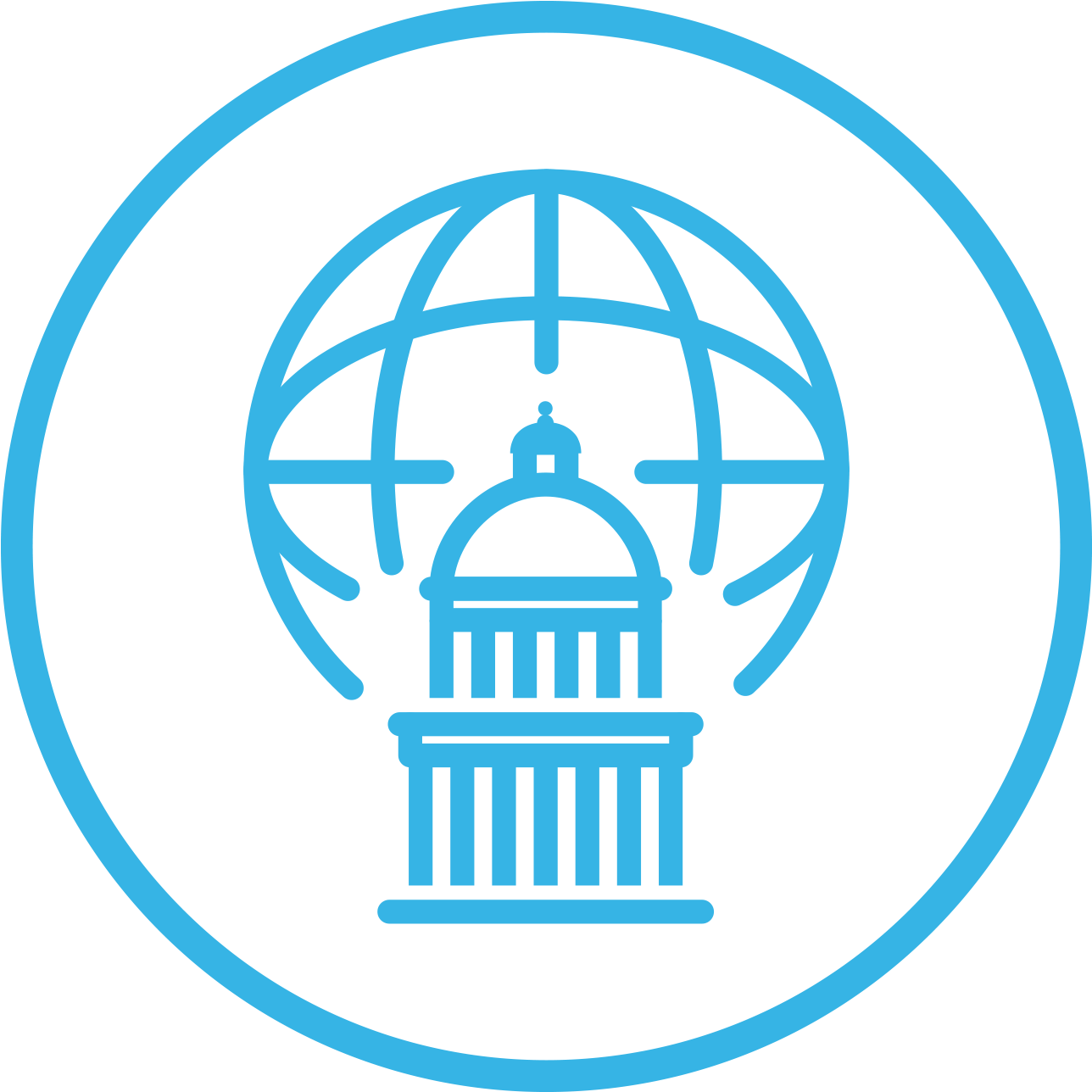 Geopolitics
Risks from a lack of awareness of or strategies for navigating a shifting geopolitical landscape.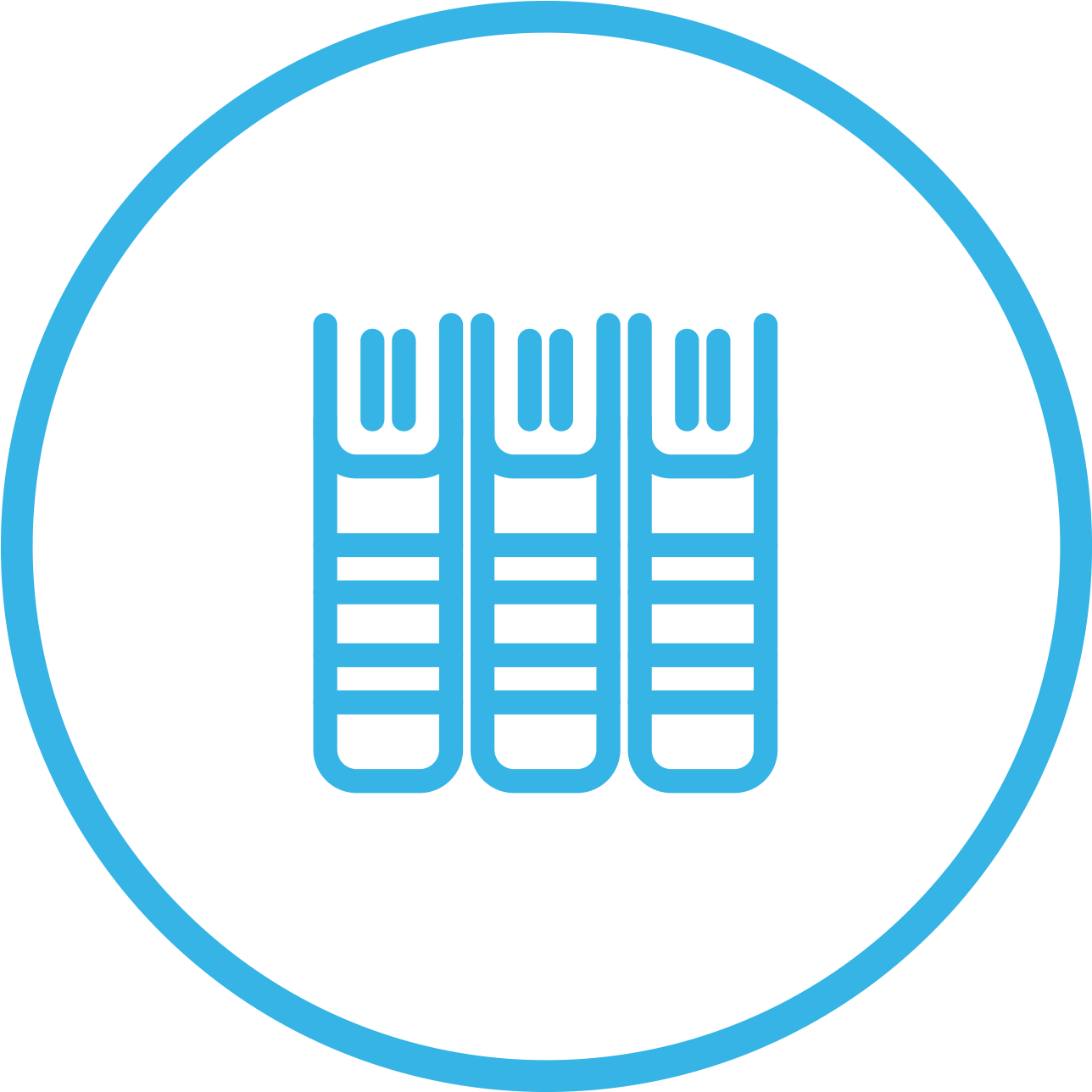 Governance & Regulation
Risks from often evolving laws, policies, and practices that govern and guide business operations.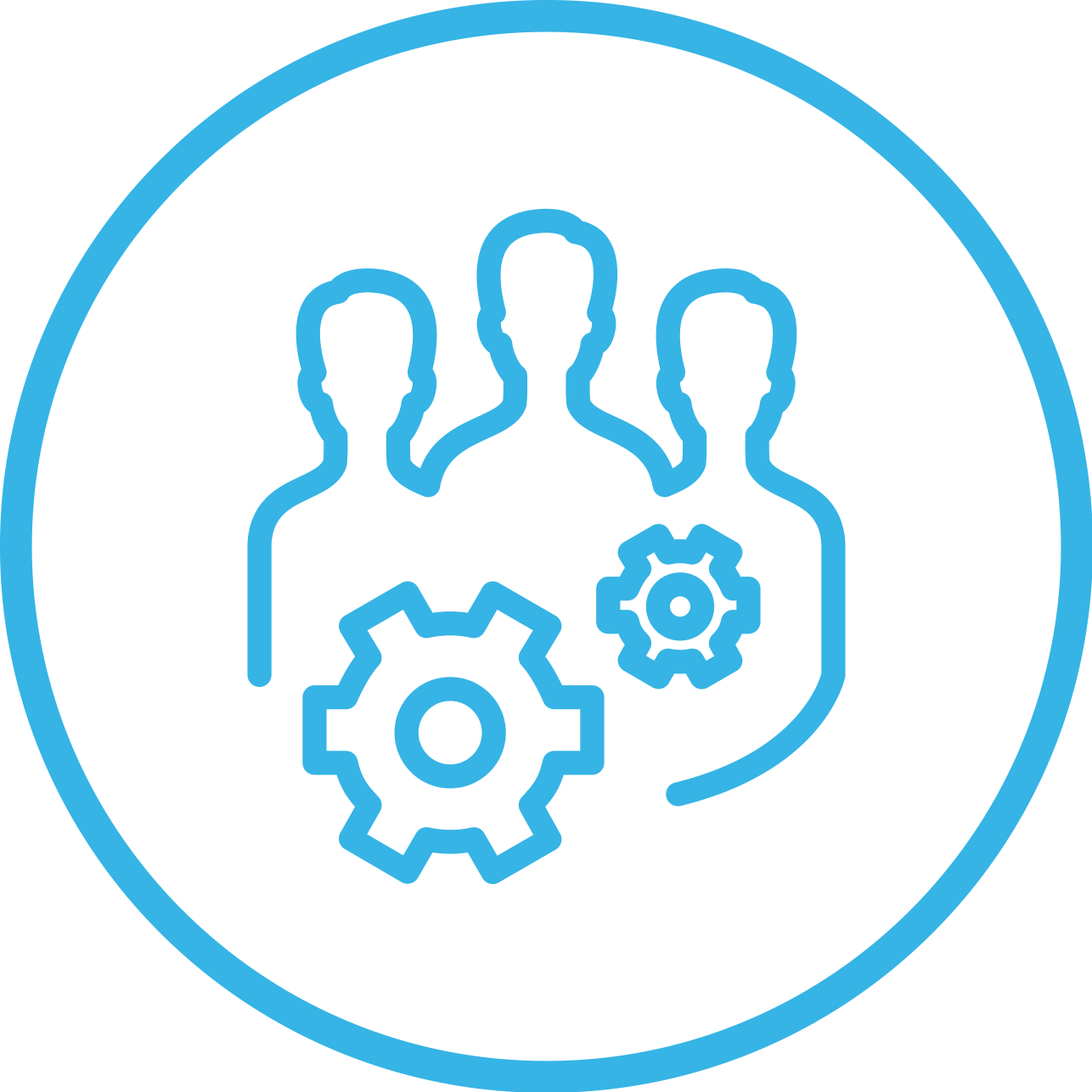 Organizational Values & Culture
Risks from tensions between business practices, both internal and external, and the set of values that reflect what is important to a business' founders and members.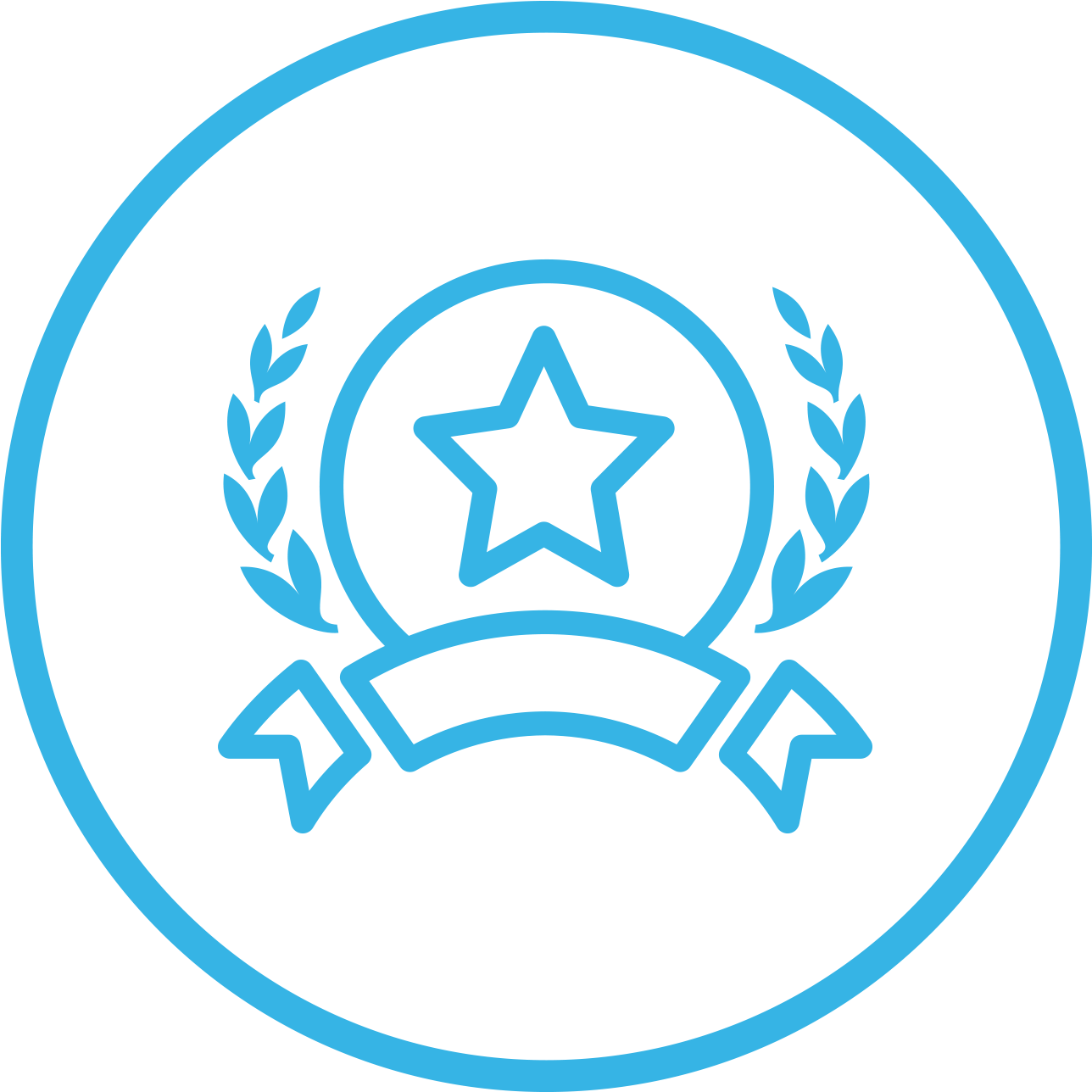 Reputation & Trust
Risks from a business having only a rudimentary understanding of how their behavior and actions strengthen or weaken reputation and trust.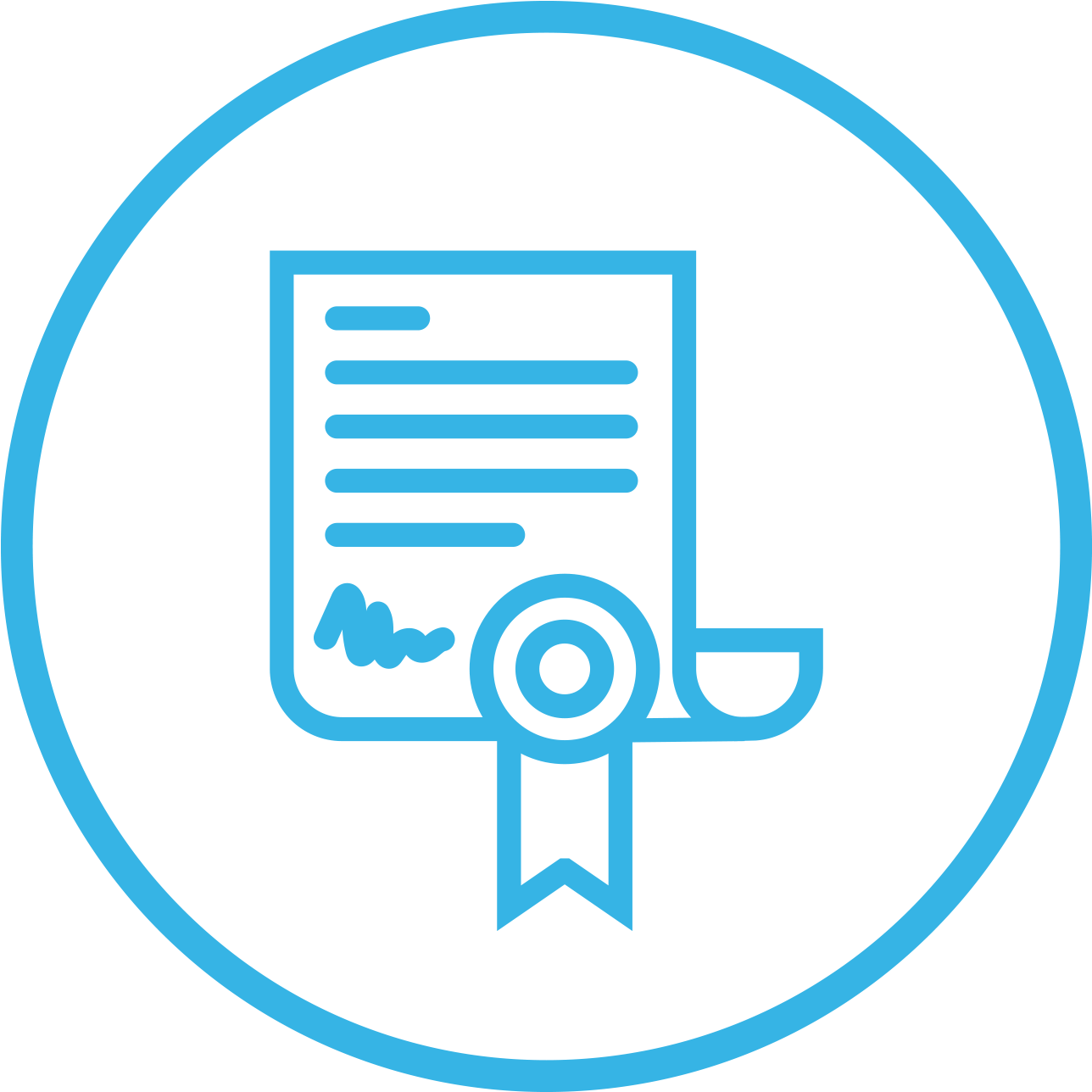 Standards
Risks from a business' lack of engagement with an often evolving operational framework for businesses that spans legal requirements, informal guidelines, and norms and codes.
© 2020 Arizona Board of Regents on behalf of Arizona State University