Flo: Women's Health App that Tracks Personal Health Information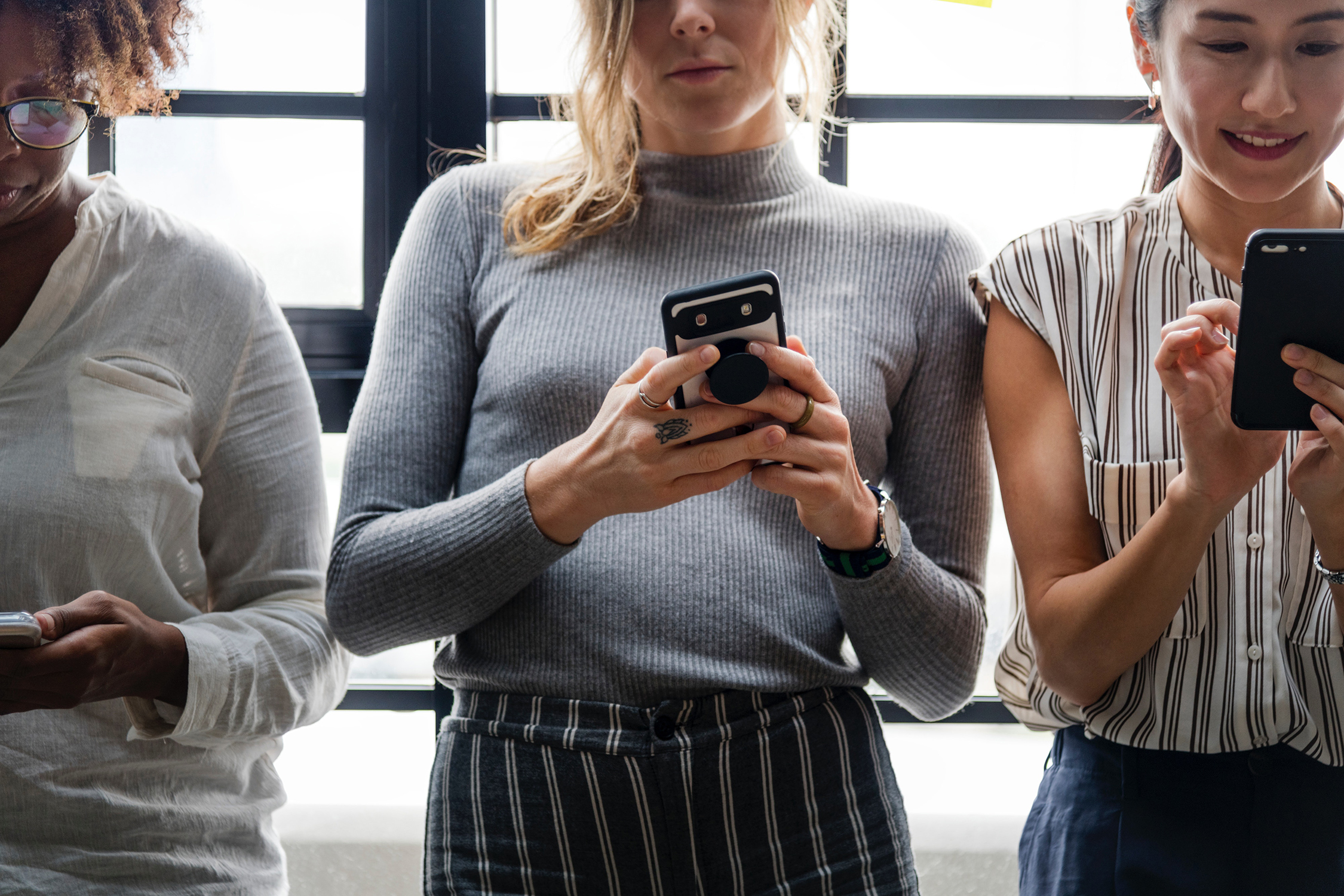 Flo is a women's health app that enables users to make informed personal decisions. But what happens when users find out the app has been sharing their personal information with a tech giant – without their consent?
Google: AI Partnership to Boost Military Efficiency Sparks Outcry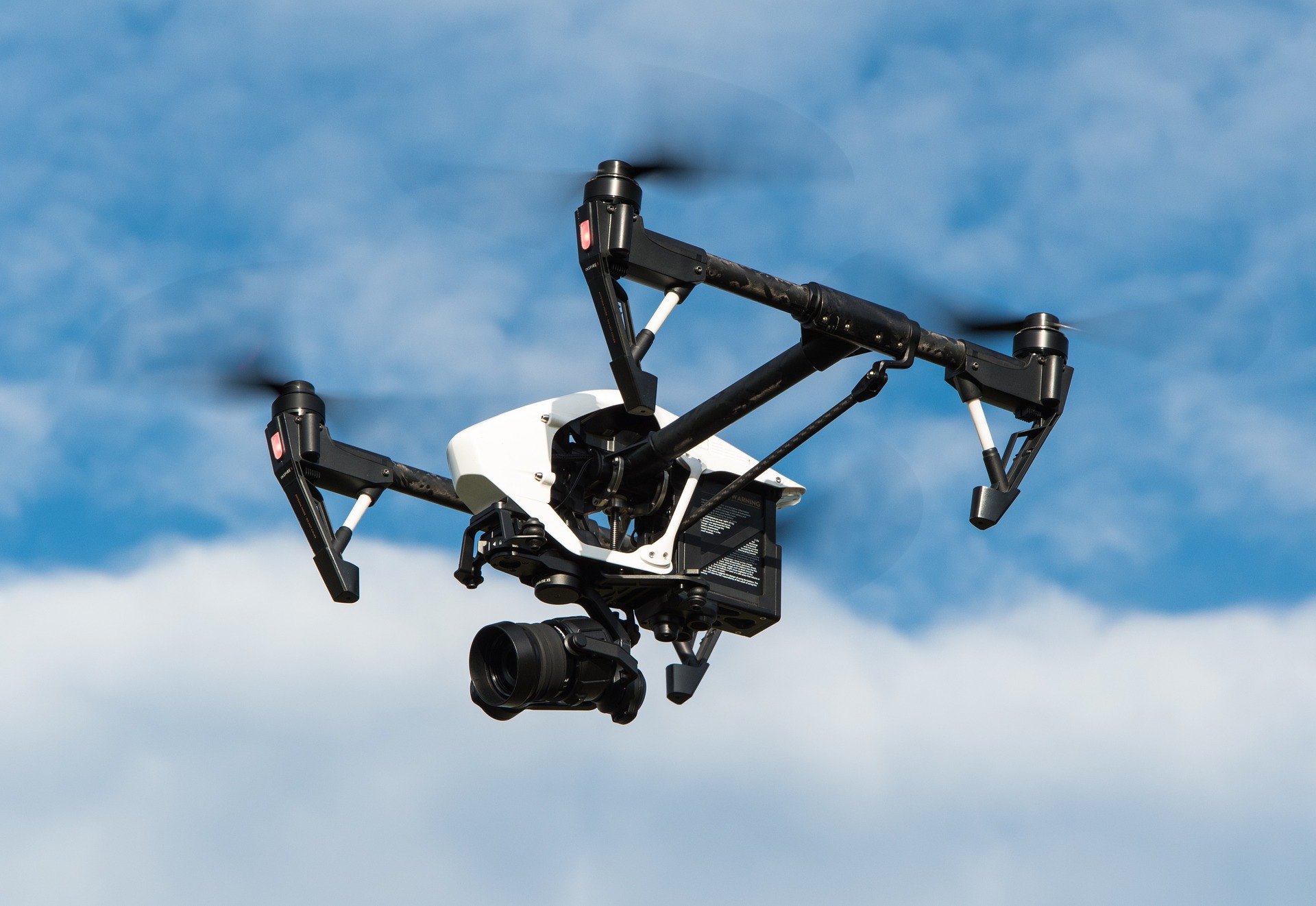 Google, one of the world's largest tech companies, boasts a well-known motto: "Do the right thing." So what could go wrong when the business enters into a military contract, but its employees believe that Google should not be in the business of war?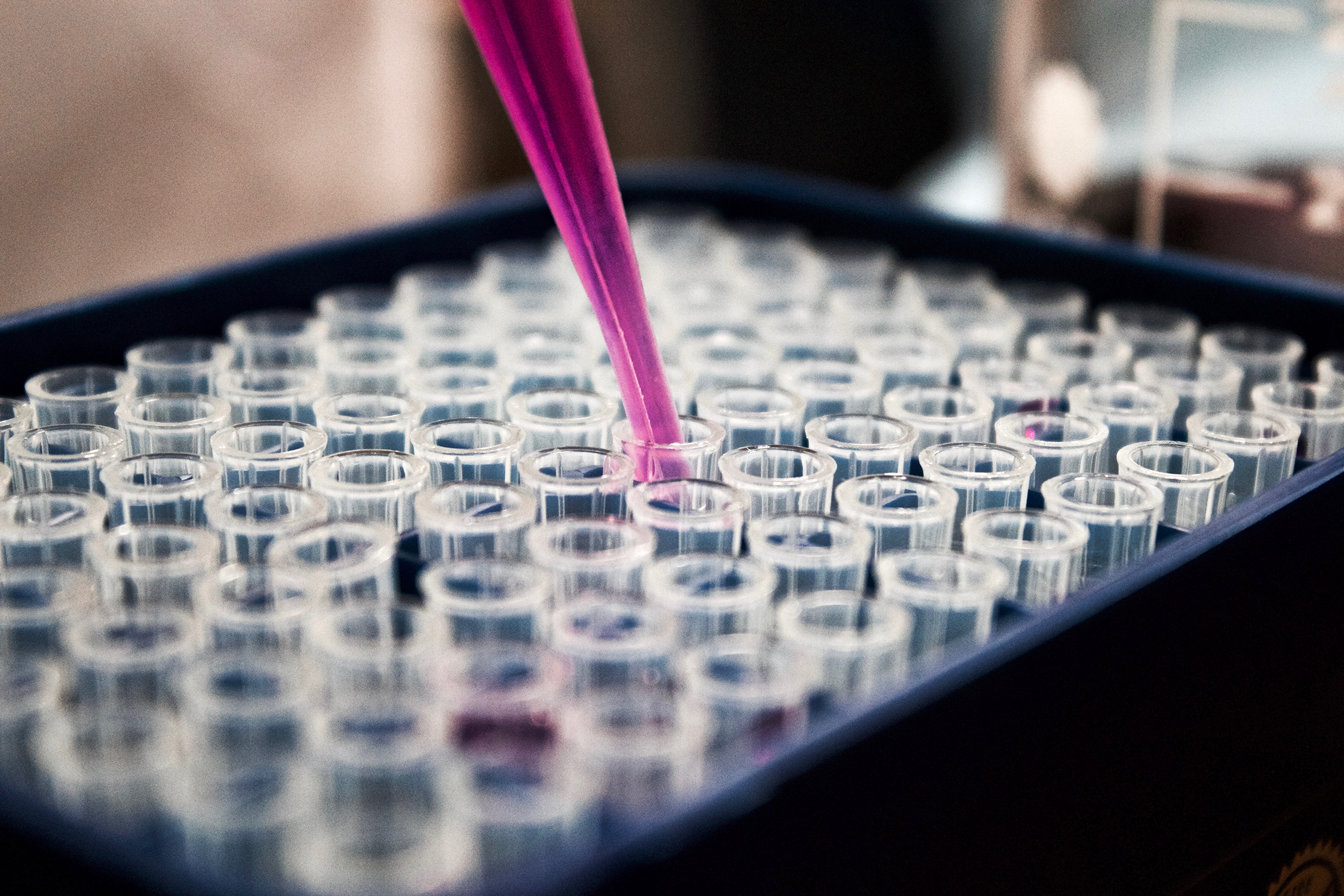 Theranos claimed that its revolutionary technology made it possible to run thousands of lab tests from just a few drops of blood. At its peak, the company was valued at $9 billion dollars. Today, Theranos no longer exists.
TOMS: A Step in the Wrong Direction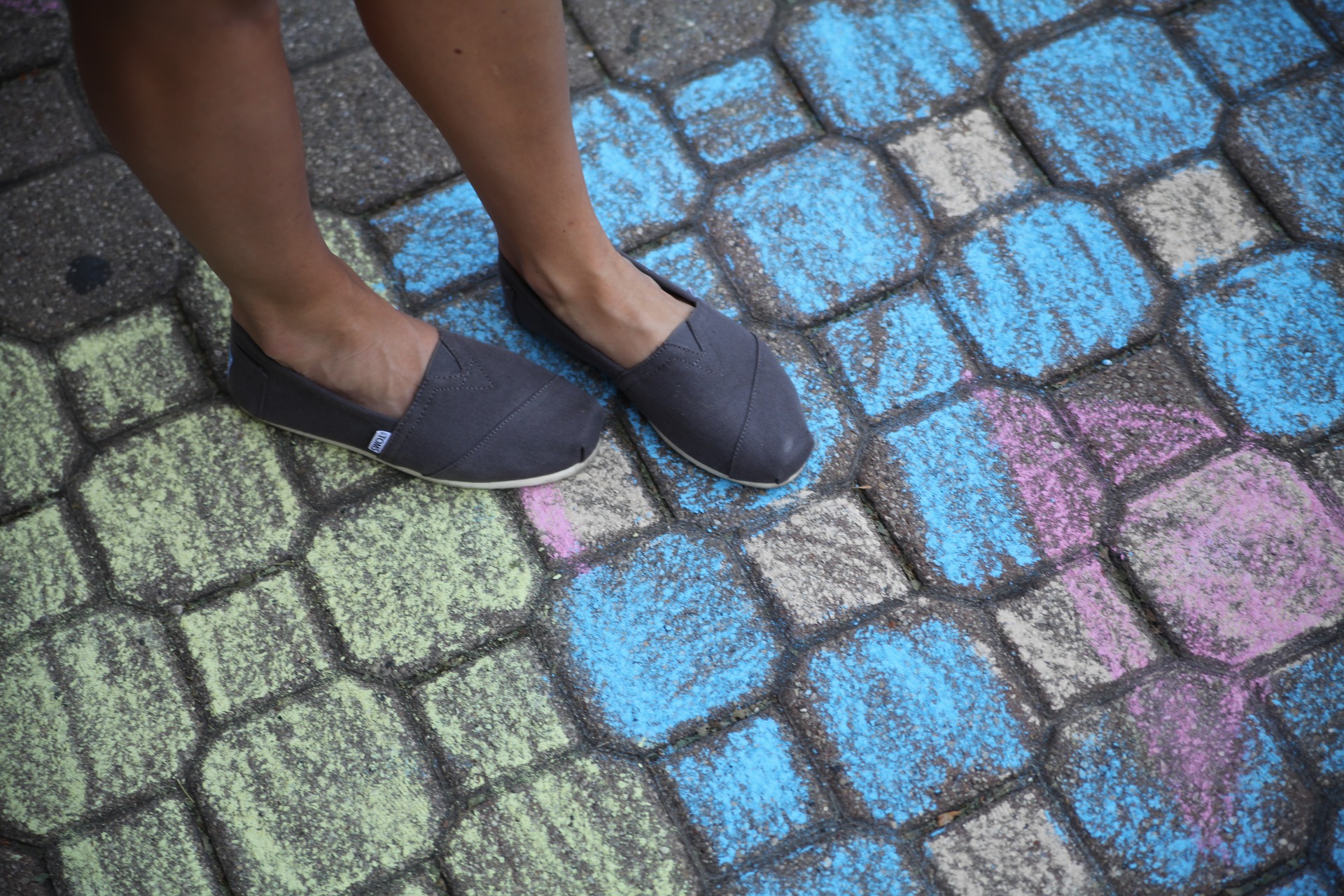 TOMS is a shoe company known for their one-to-one model of giving. But what happens when a charity does more harm than good?
Flo: Women's Health App that Tracks Personal Health Information
Google: AI Partnership to Boost Military Efficiency Sparks Outcry
TOMS: A Step in the Wrong Direction
© 2019 Arizona Board of Regents on behalf of Arizona State University