Orphan Risks
Social & Ethical Factors
Social & Ethical Factors cover risks associated with how people think, feel, and act as well as risks tied to personal and societal values and norms.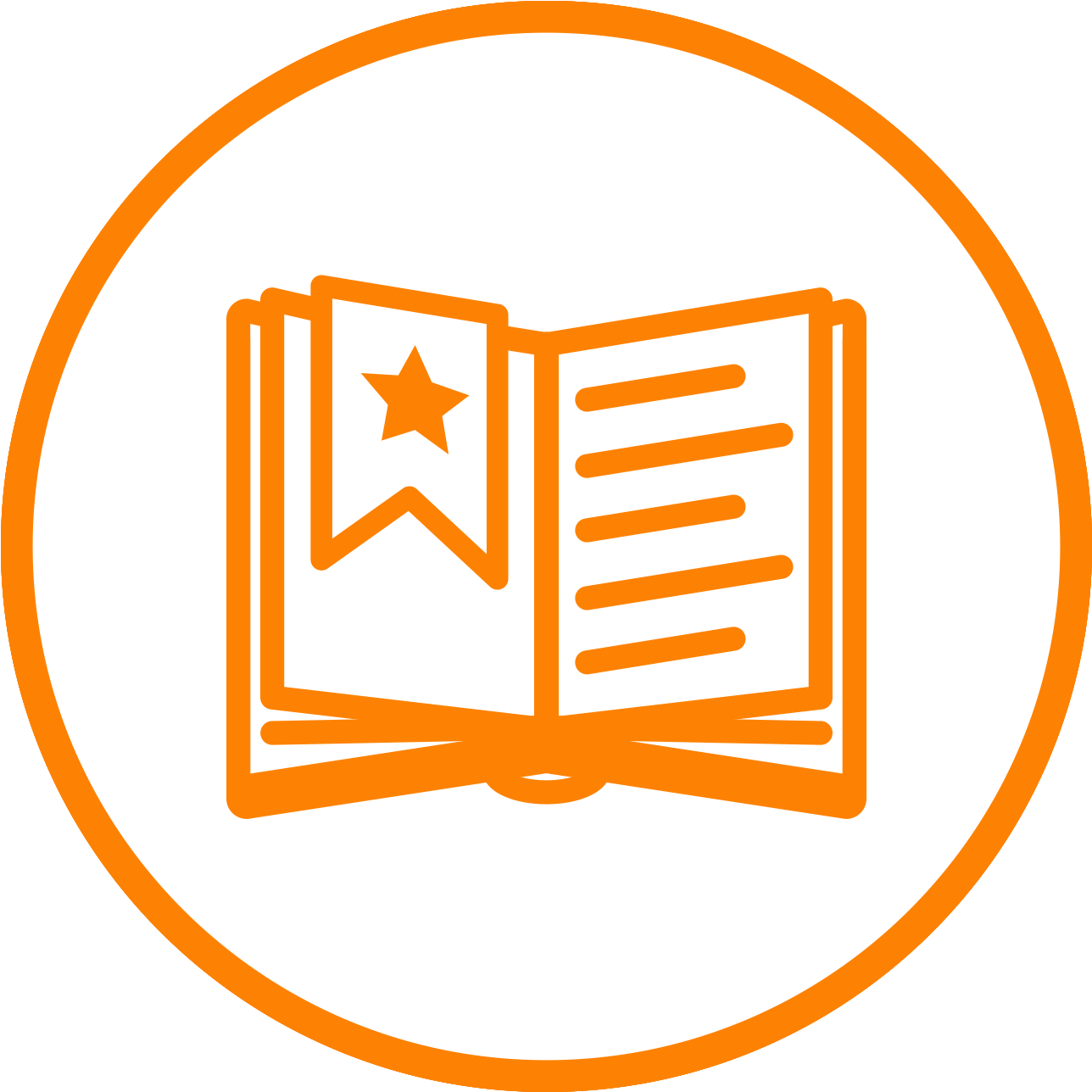 Ethics
Risks from business practices overstepping the often-indistinct line between ethical and unethical behavior.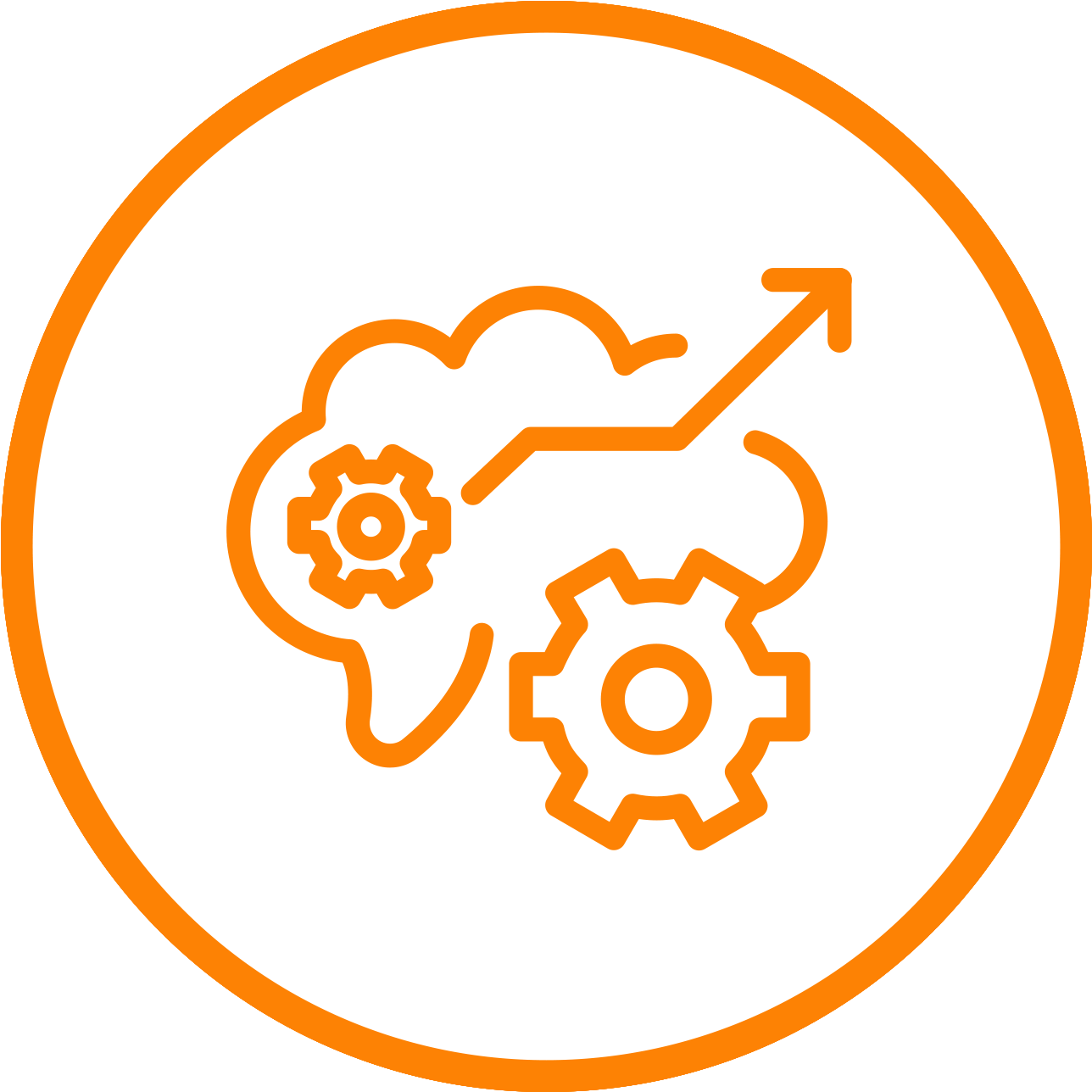 Perception
Risks created from how people perceive a technology to impact/threaten what they think is important.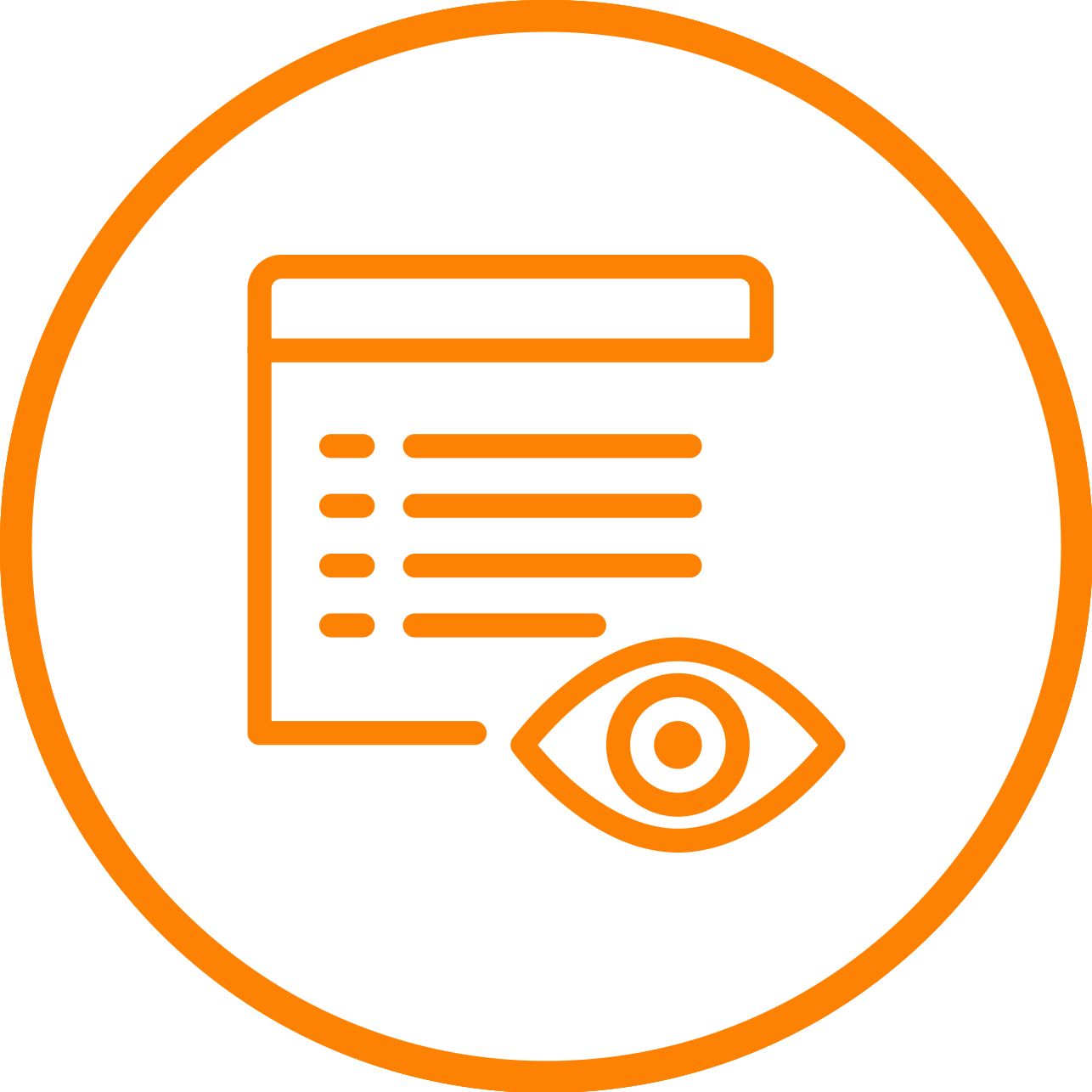 Privacy
Risks from the social pitfalls associated with the use and misuse of individual's data.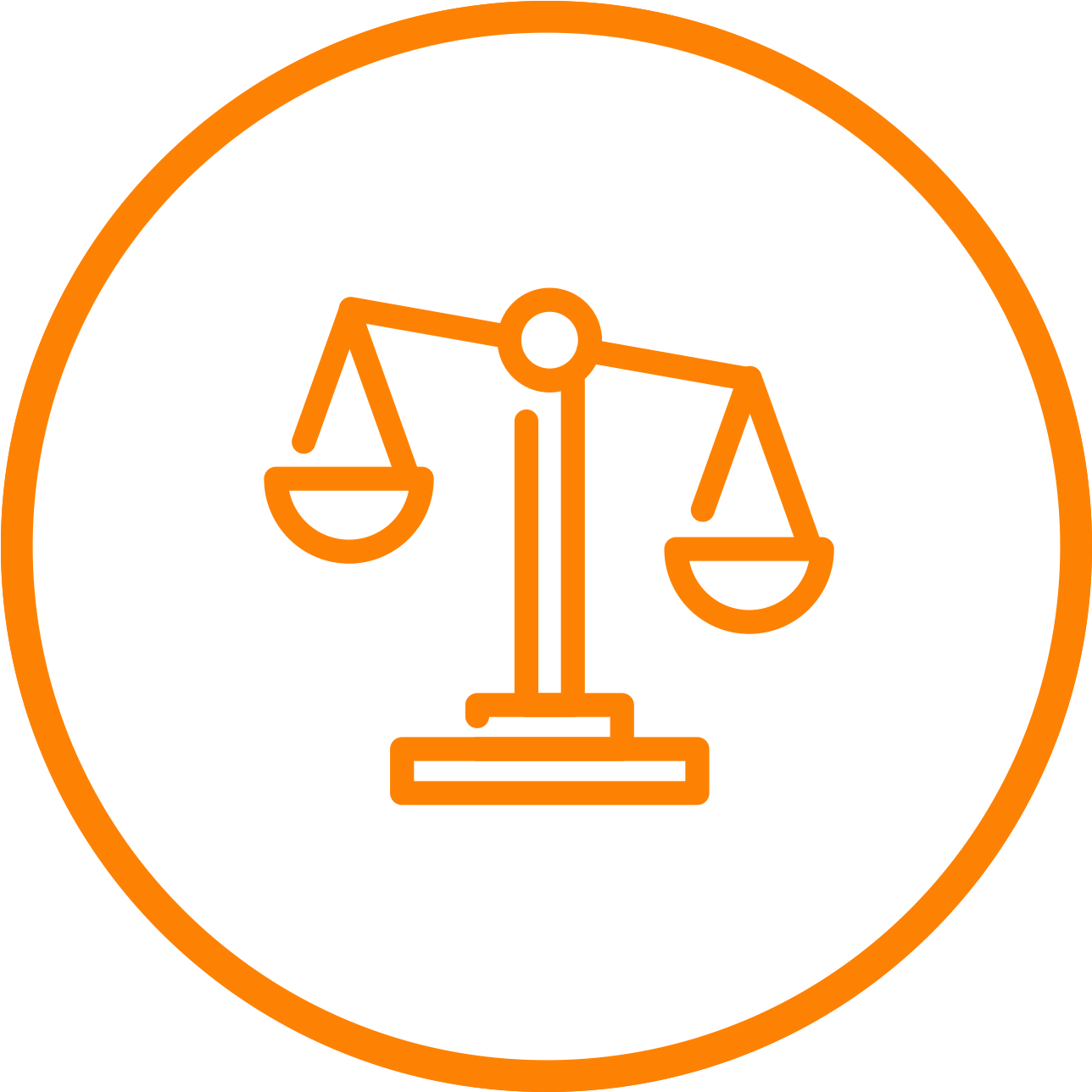 Social Justice & Equity
Risks from business practices and technologies that marginalize or disadvantage specific segments within society.
Social Trends
Risks from shifts in social norms, changing consumer expectations, or evolving cultural behaviors.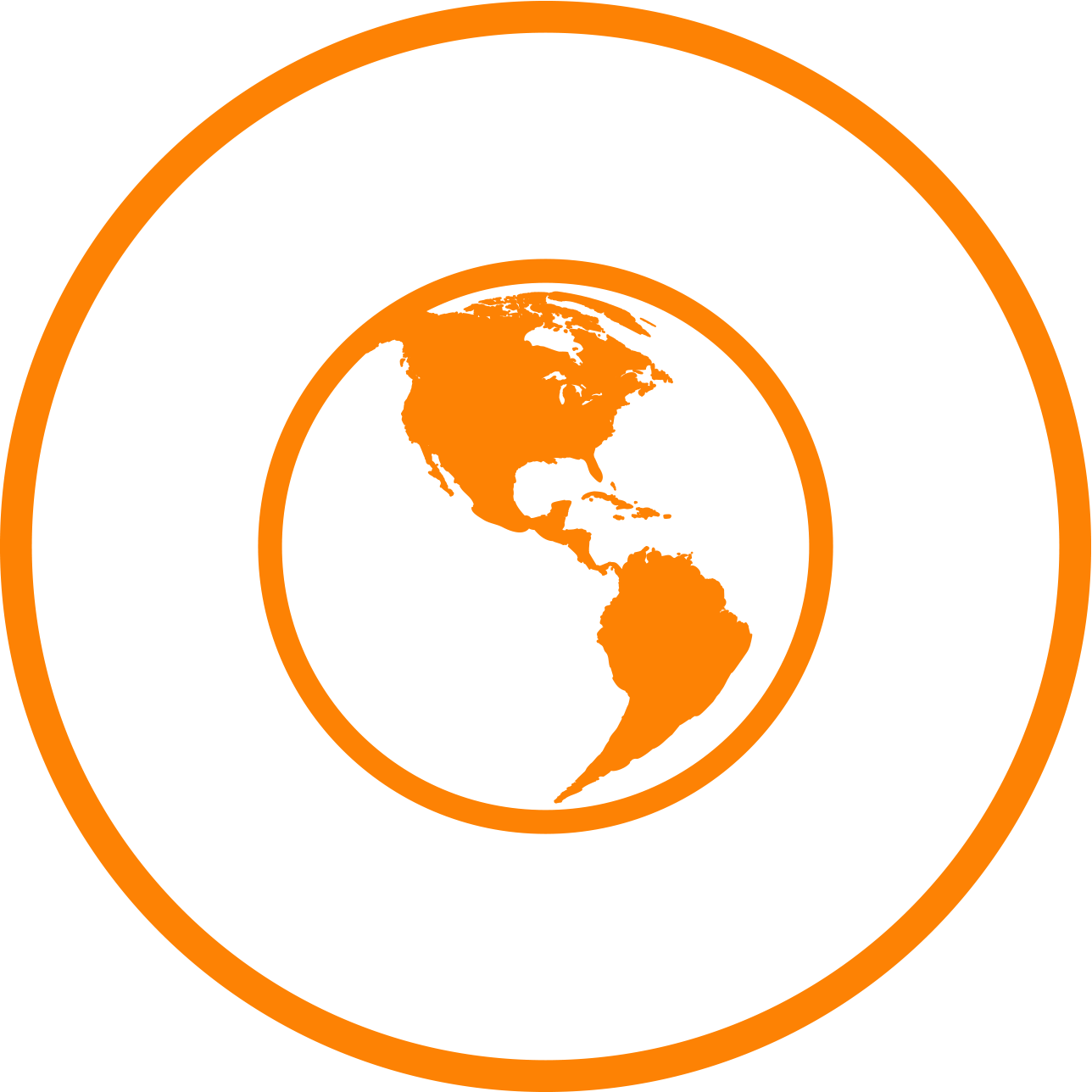 Worldview
Risks from people's deeply-held beliefs about how they view the world and how it should function.
© 2020 Arizona Board of Regents on behalf of Arizona State University