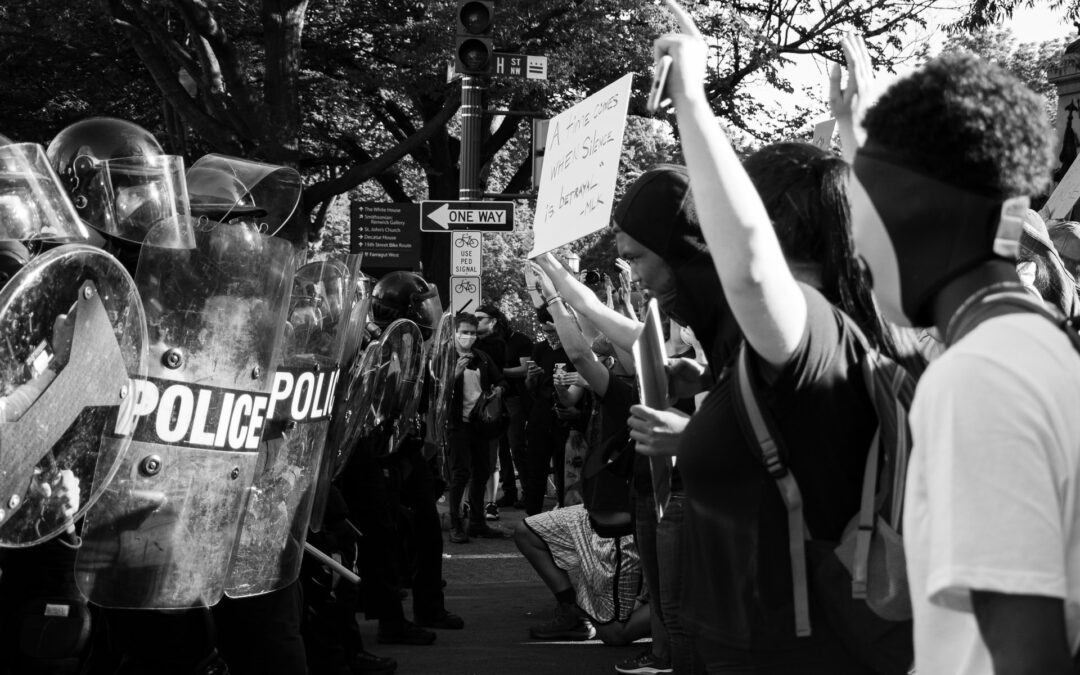 Just how safe or risky are facial recognition technologies?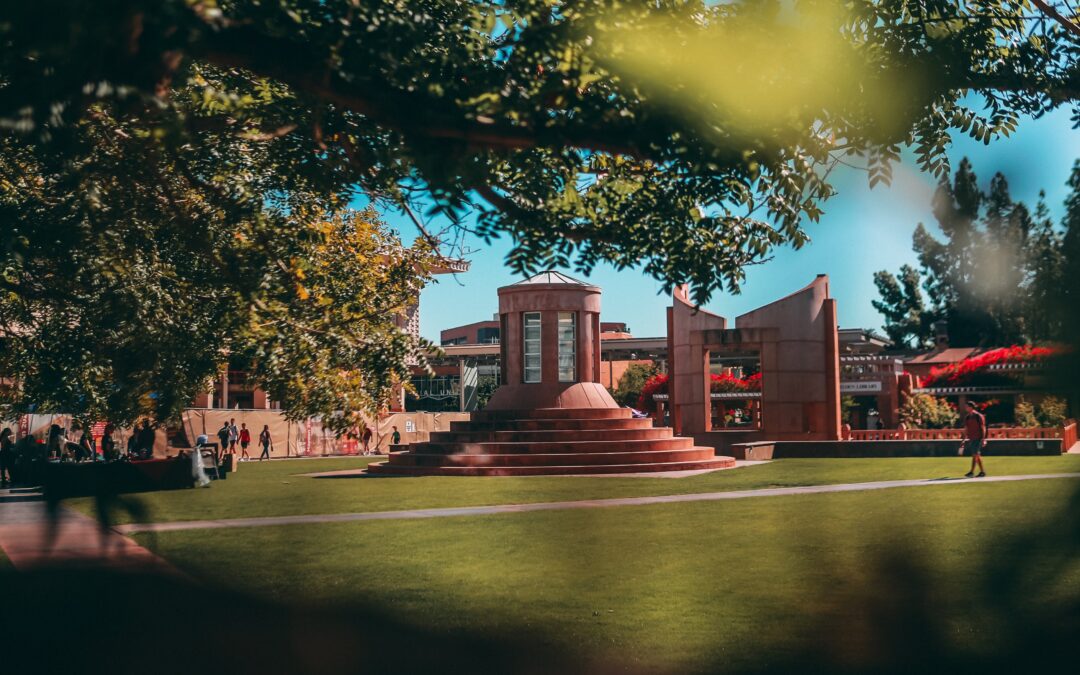 For the fourth installment of our blog series exploring risk and opportunity in the time of the novel coronavirus, we are focusing on Our Universities.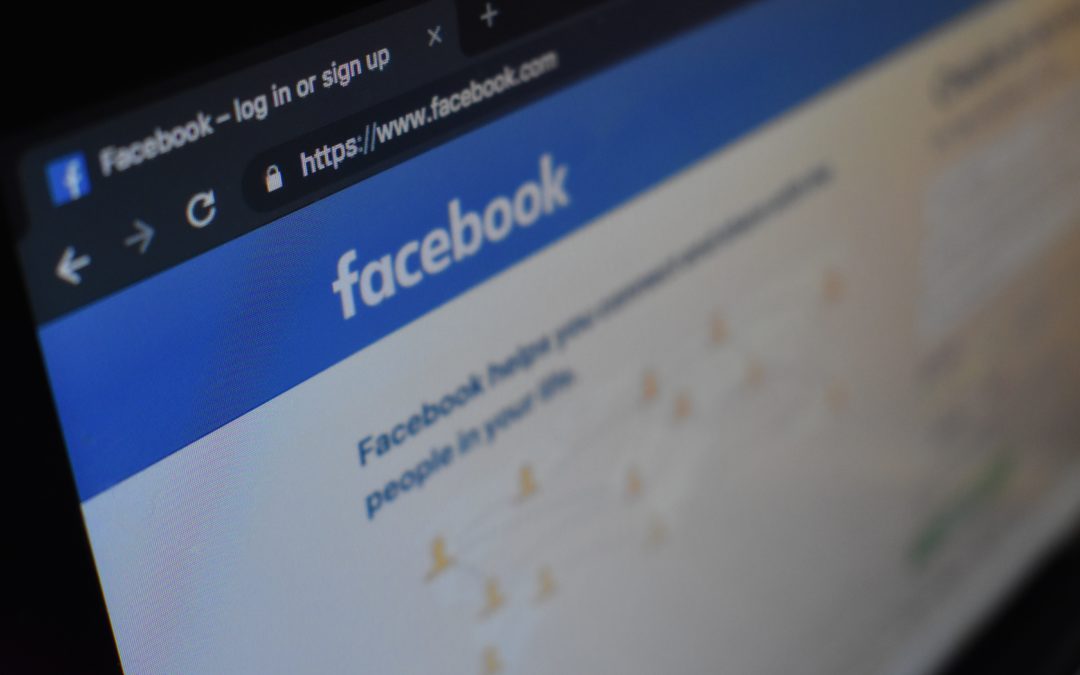 Risk Innovation explores the complex ways in which technological risks, social risks, and organizational risks intertwine. And we often get asked: what does that mean for me and my organization?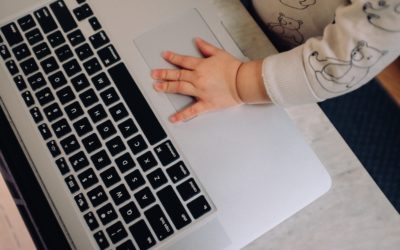 Finding Light in our Home: Part three in exploring opportunities for growth in a world dominated...
read more